WholeSale  land  &  house  acquisitions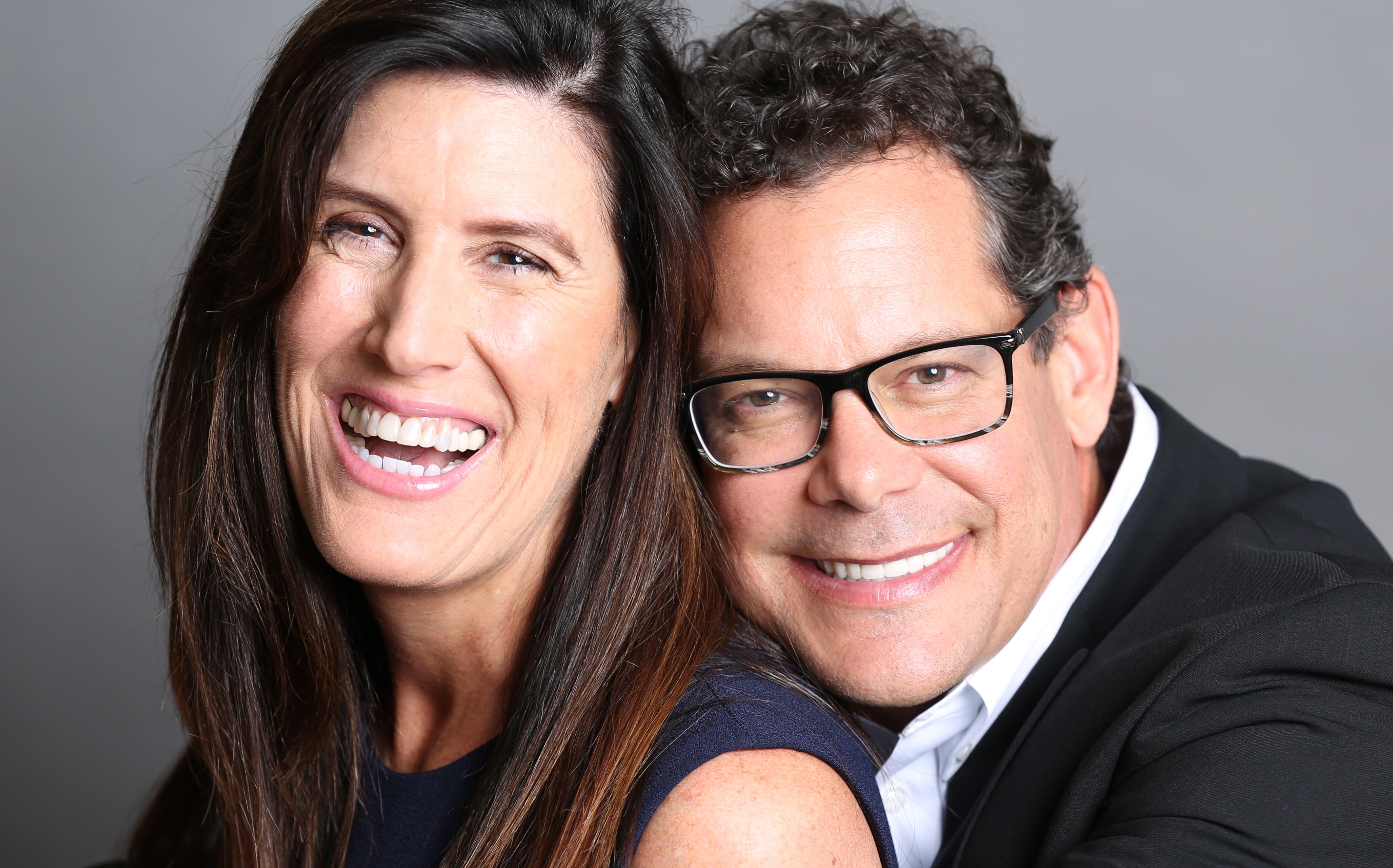 Since 1999, Steven Butala and Jill DeWit have completed the
acquisition and sale of more than 15,000 properties
 without incurring leverage or debt and continue to purchase property daily for immediate resale.
In 2015, they released The BuWit Family of Companies to give back to the real property investment community.
They are one of only a few licensed providers of all three major real estate data companies, Corelogic (RealQuest Pro), Black Knight (Title Pro 24/7) and First American Title (DataTree) and adding resources monthly.
Podcast: Entertaining Real Estate Investment Advice
Data, tools & strategy to complete land transactions.
Free online community collaboration.
Find any property. From APN or Address to GPS corner points.
Sell your land on the same website to the same buyers we do.
Complete your own deed in minutes. 49 States Covered
Data, tools & strategy to complete wholesale house transactions.
Flip Financing for the 21st Century.
Home of the "Boots on the Ground" Program.
Offer sending research tool.
Send blind offers to owners by the ton like we do.
If you have received an offer to purchase your property
and would like to expedite the transaction,
please drop us a note below…