We are the BuWit Family of Companies
Professional Real Estate Acquisitions
Helping others create equity for themselves and their families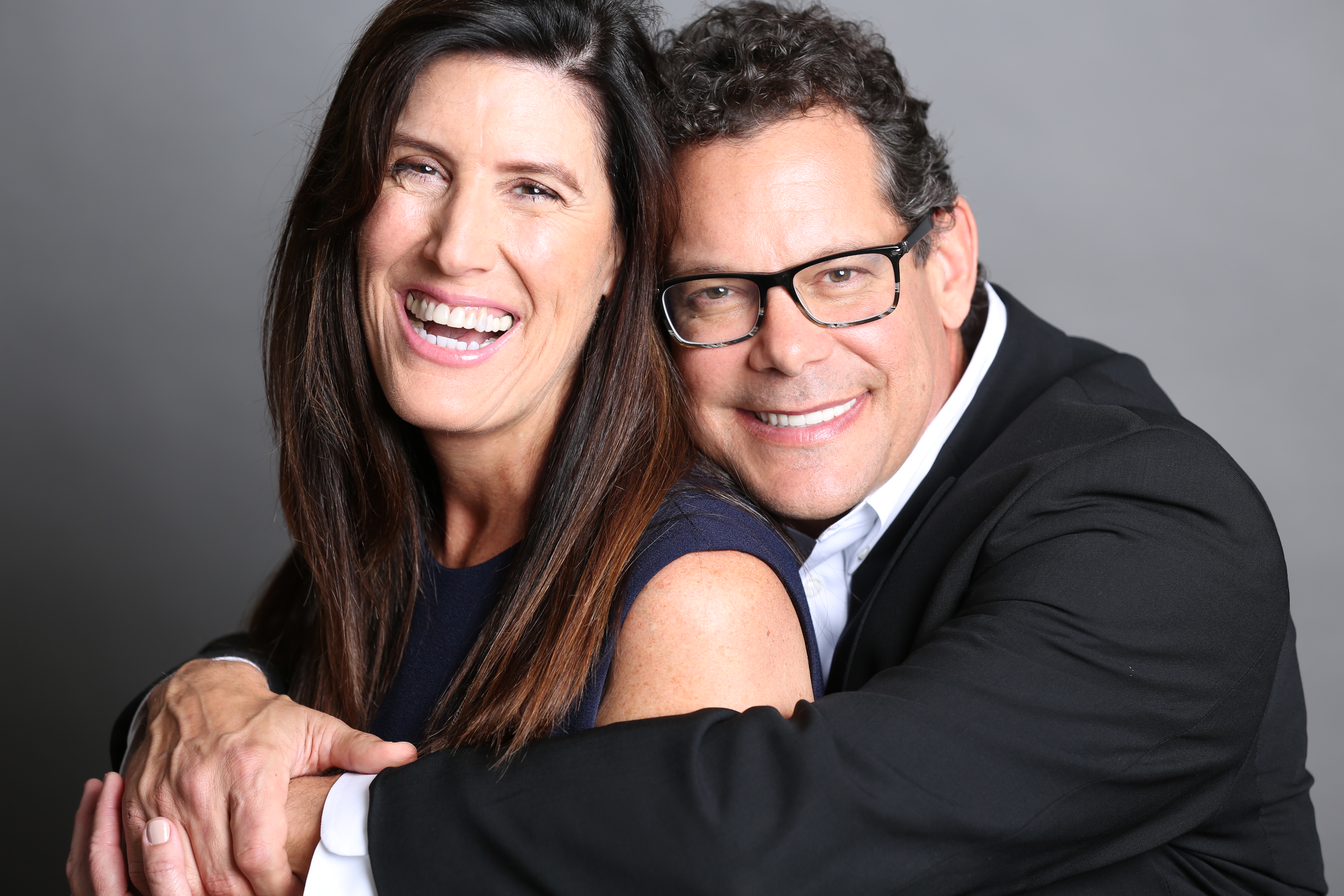 We're here as your fearless leaders – Steven Jack Butala and Jill DeWit. Since 1999, we have completed the acquisition and sale of more than 16,000 properties without incurring leverage or debt and continue to purchase property daily for immediate resale.
In 2015, we began sharing our experience and access to professional level resources with the real property investment community.
By creating investor specific tools, we have improved the speed and quality of our acquisition process, resulting in more profitable transactions.
We are the only licensed provider of all three major real estate data companies, Corelogic (RealQuest Pro), Black Knight (Title Pro 24/7) and First American Title (DataTree), and we are adding resources regularly.

(Our Office) 833-522-5545
Contact The BuWit Family of Companies