8536 East Sage Drive, Scottsdale, AZ  85250
Maricopa County, APN: 173-69-122
Bought 3/9/18 – $302,000 
SOLD 4/9/18 – $330,000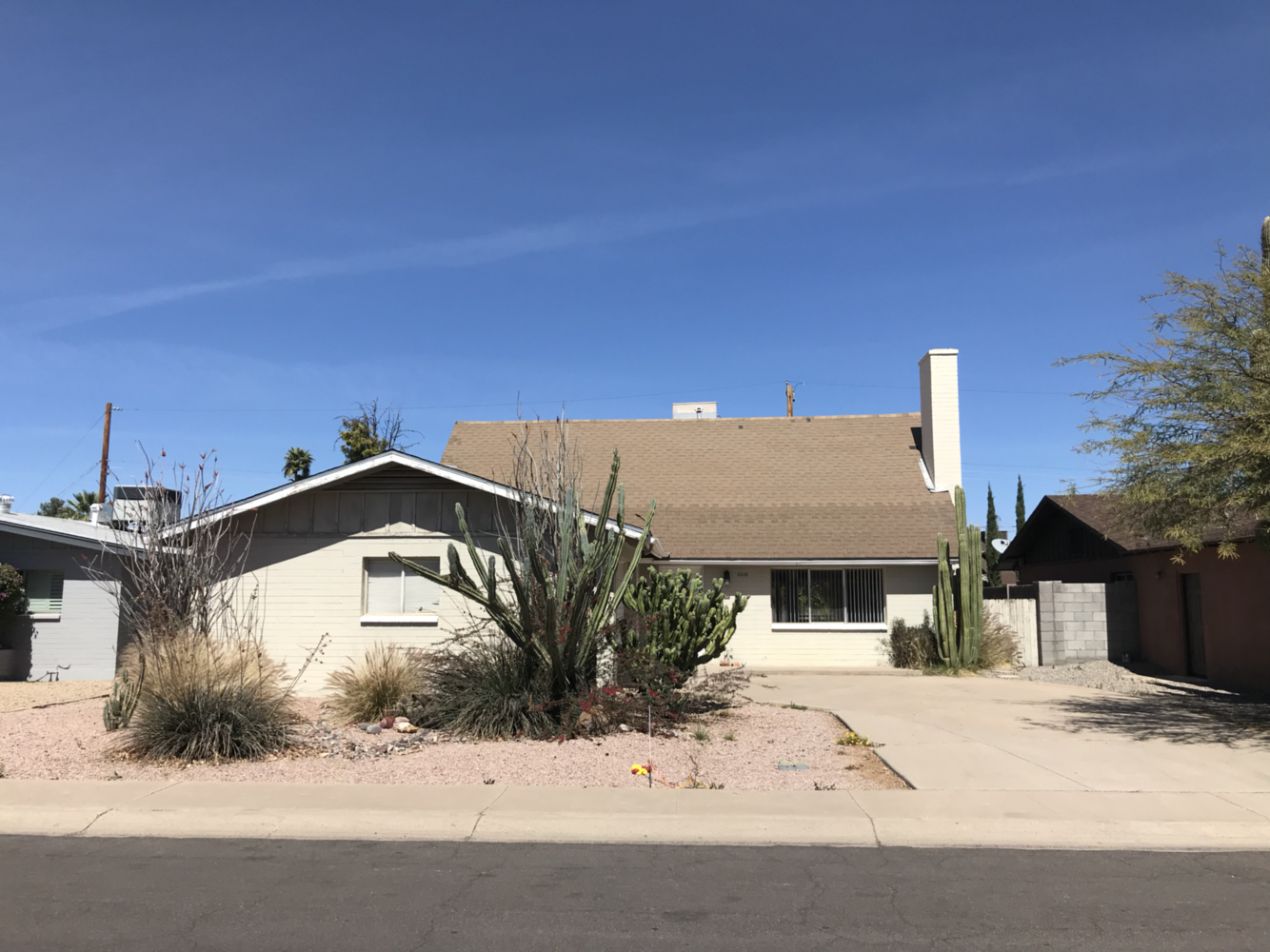 4 Bedrooms

2 Bathrooms

2162 Square Feet
6344 Lot Size

2 Car Garage

2 Stories
Photo Gallery (68 Images)
This property is being sold WHOLESALE!   Look at the comps, there are distressed properties in the immediate area with less square footage selling for almost the same price!  This house has great bones!  This is a screaming deal for the flipper/investor!  There are 2 properties only a house or two away that sold for $480k & $520k less than a month ago!!!
This SFR is mechanically sound and in move-in condition.  Please review the reports below.
Property Profiles:
HOME INSPECTION REPORT
COMPLETED 02.21.2018
TERMITE REPORT
COMPLETED 02.21.2018
Complete the Purchase Agreement by clicking the green View/Sign Agreement button below.
Contact Jill at jill@buwit.com
or (480)467-0390 to confirm receipt.